Guotai Junan International (HKEx stock code: 1788.HK) is a pioneer and leader in the internationalization of Chinese securities companies. The Group is the first Chinese securities company listed on the main board of the Hong Kong Stock Exchange through an IPO. Based in Hong Kong, the company promotes the development of Southeast Asia through Singapore and Vietnam, and becomes a bridge connecting high-quality Chinese and global enterprises with the capital market.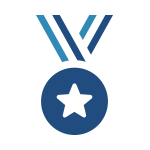 Sound Credit Ratings and Strong Shareholder Background
With sound risk management as the cornerstone, the Group boasts leading Credit Rating among peers. S&P has awarded "BBB+" while Moody's awarded "Baa2" as Long term issuer rating, with a "Stable" outlook.



The controlling shareholder Guotai Junan Securities is a long-term leading comprehensive financial service provider in China's securities industry.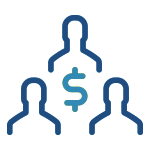 Professional Team, Global Vision
Over 20 years of service in Hong Kong, accumulated rich investment and financing experience, cross the bull and bear market, and understand the capital markets of the two places.




Experienced international and professional team, won the trust of clients.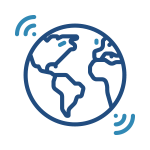 Various Investment Products, Advanced Trading Platform
Introduced the 1st online trading system in 2001, allowing clients to enjoy services anytime, anywhere. More than 20 countries are available including HK stocks, A shares, and US stocks. Clients can enjoy loans and IPO subscription online conveniently.



With a complete investment product line and tailor-made services, it is suitable for different risk preferences of clients.